OUR STORY
In 2020, two longtime friends Matt Adams and Matt Fioretti
launched Quikcord Inc.
Via a Kickstarter campaign that was 100% in 4 days and 400%
funded in 30, Quikcord was born. To-date the company has sold tens of thousands
of units to outdoorsman and military members who have found Quikcord to be a
must-have survival item.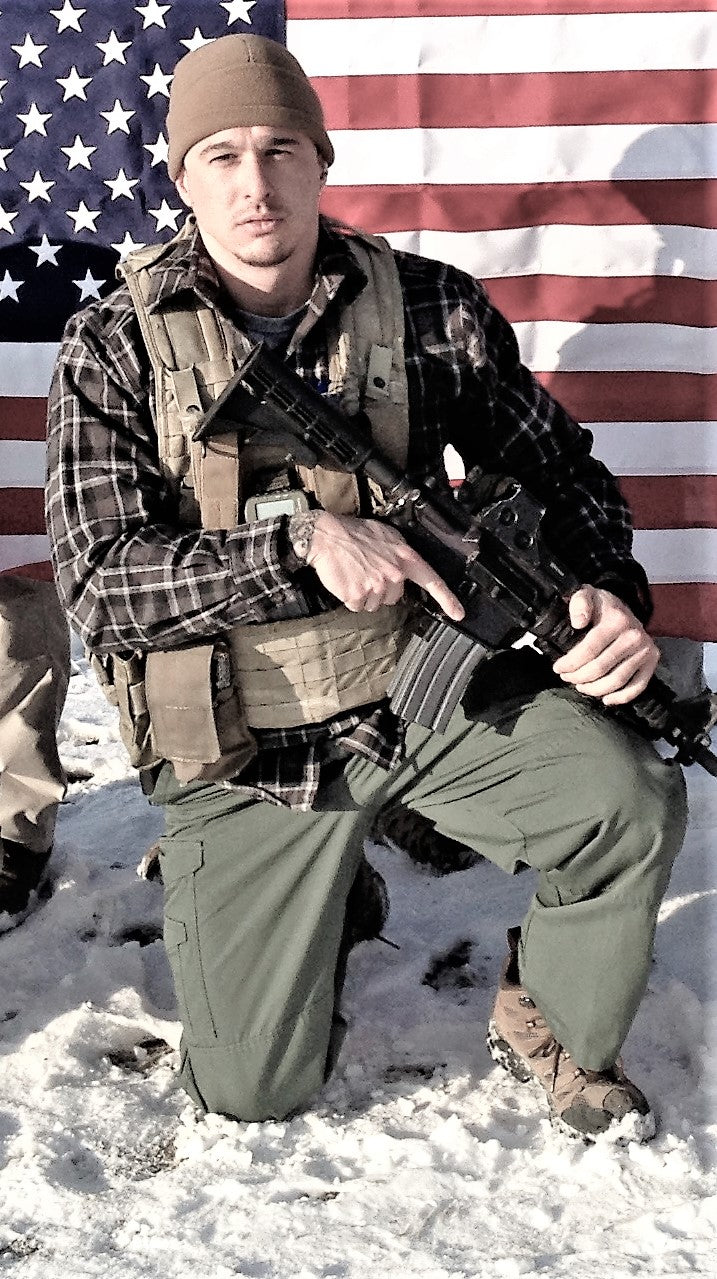 MATTHEW ADAMS
QUIKCORD's President, Matthew Adams, spent over 8 years in the United States Marine Corps. He deployed twice to Iraq and twice to Afghanistan while on active duty. Matthew started out in the Infantry and later moved to Special Operations. He was an Instructor at Special Operations Training Group and he finished his military career as a PIG in a Scout Sniper Platoon. After getting out of the military, Matthew returned to Afghanistan as a private defense contractor. Serving in roles such as Designated Marksman and Protective Security Specialist on the US Ambassadors protection detail. Adams is stateside for good now building QUIKCORD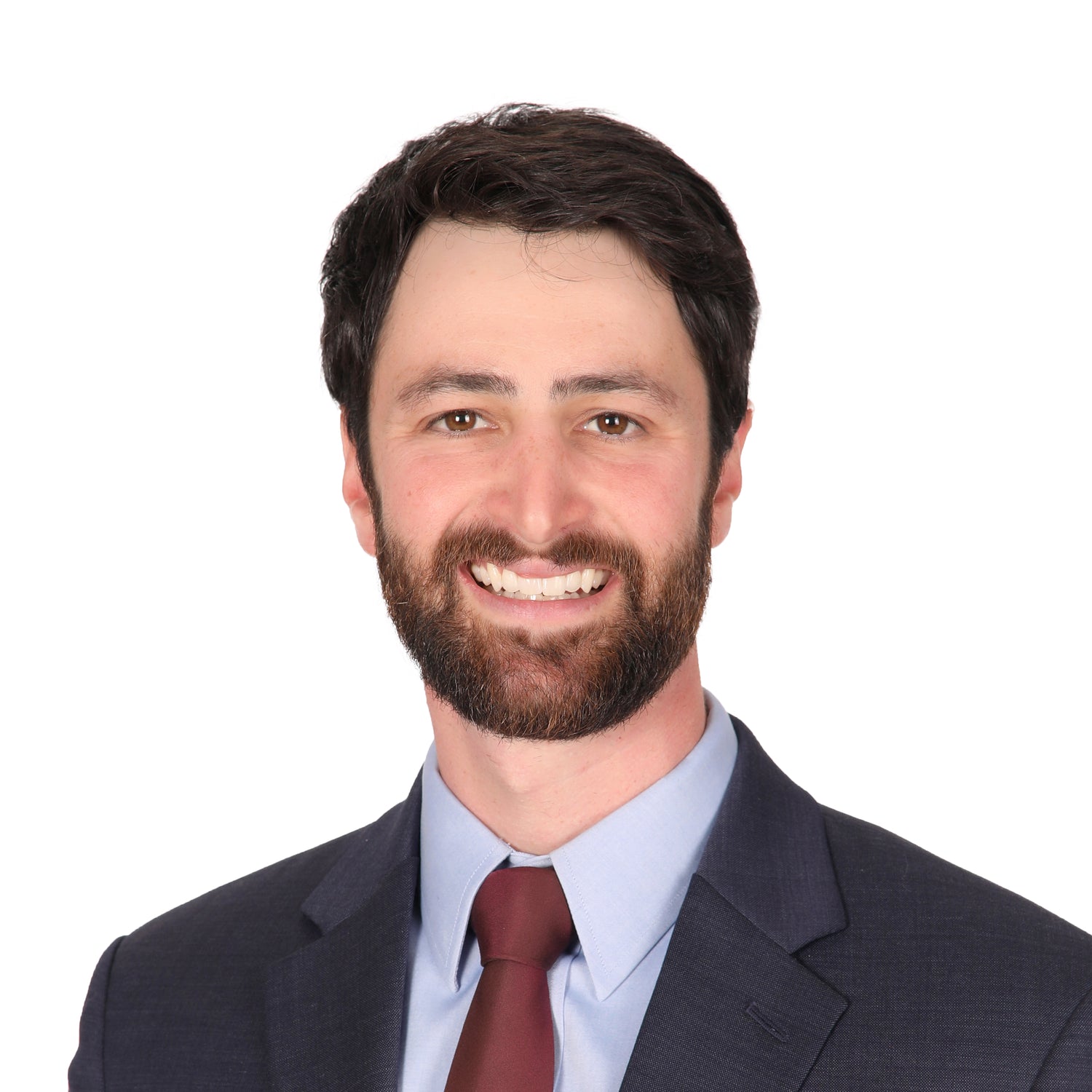 MATTHEW FIORETTI
Chief Financial Officer and Lead Strategist of QUIKCORD, Matthew Fioretti, has 9 years' experience in finance and corporate strategy.  He has earned an MBA and Bachelors of Science in Finance; and manages a career focused in product research, development and protection. His past entrepreneurial endeavors and business expertise contribute to a dynamic partnership with long time friend Matthew Adams. Together, they have created the future tool, QUIKCORD.