Paracord Dispenser
This military inspired paracord dispenser allows for tangle-free
access to cord and provides an emergency signal that lasts for 12 hours.
PARACORD ESSENTIAL
Paracord is used by outdoorsmen and adventurers all over the world. Its the temporary fix for things that break. The problem with cord is that no matter how you carry it, its always a tangled mess when you need it most. Built by a US Marine Infantry and Special Operations veteran, QUIKCORD is the essential piece of gear that belongs in everyone's kit.
Tangle free paracord, a built-in blade, and an emergency nighttime signal all in one. Click below to lean more!
WHAT IS QUIKCORD >
KNOW YOUR GEAR
Knowing how to properly utilize gear enhances efficiency,
functionality and allows for the ability to adapt to unforeseen challenges in
the wilderness or on mission. Quikcord is a pre-mission item and understanding
how to load and operate it will empower any outdoorsmen to make the most of
every adventure.
25 feet of tangle free paracord and easily reloadable! Click
the link below to understand how to prepare, reload, and operate this survival
item.
HOW TO LOAD >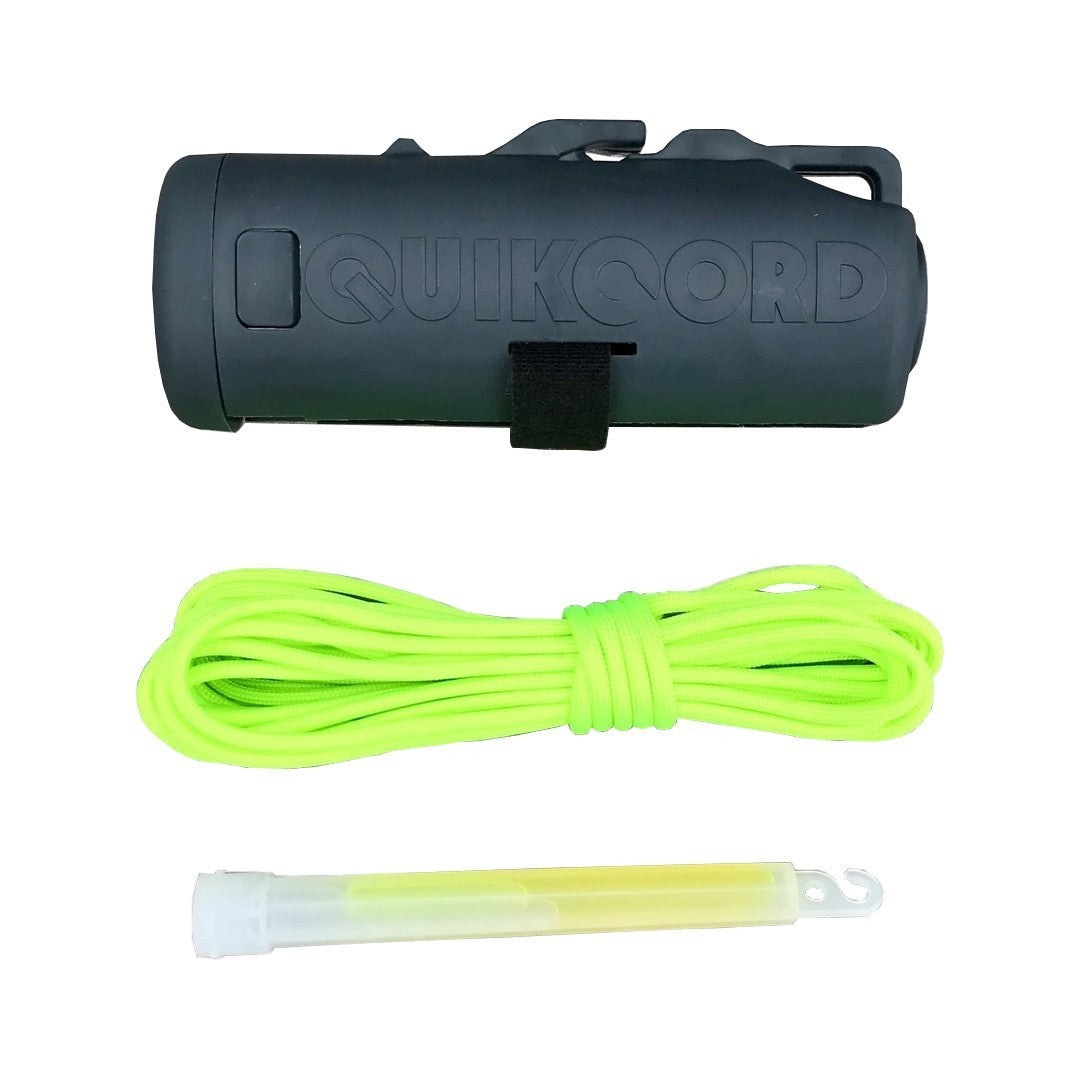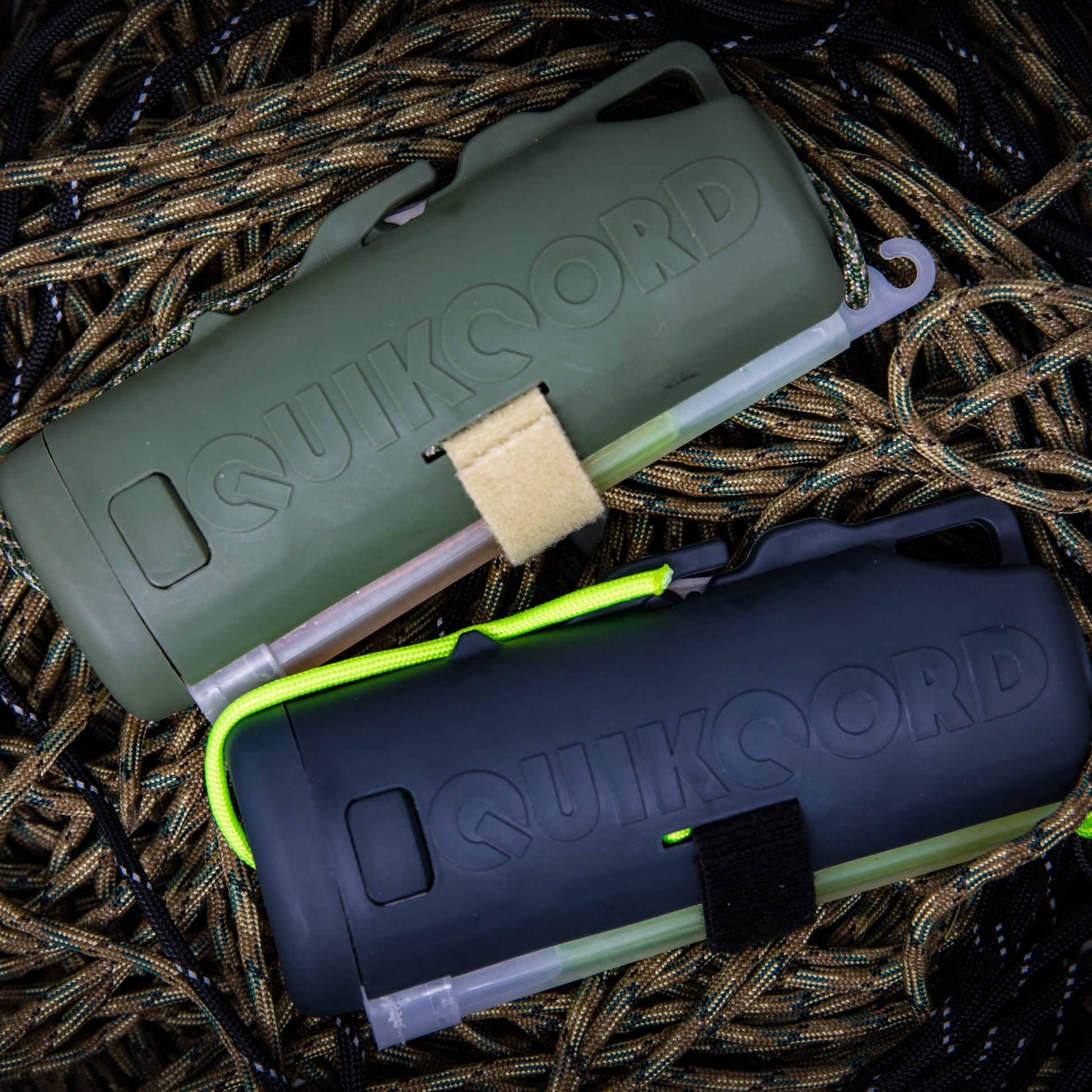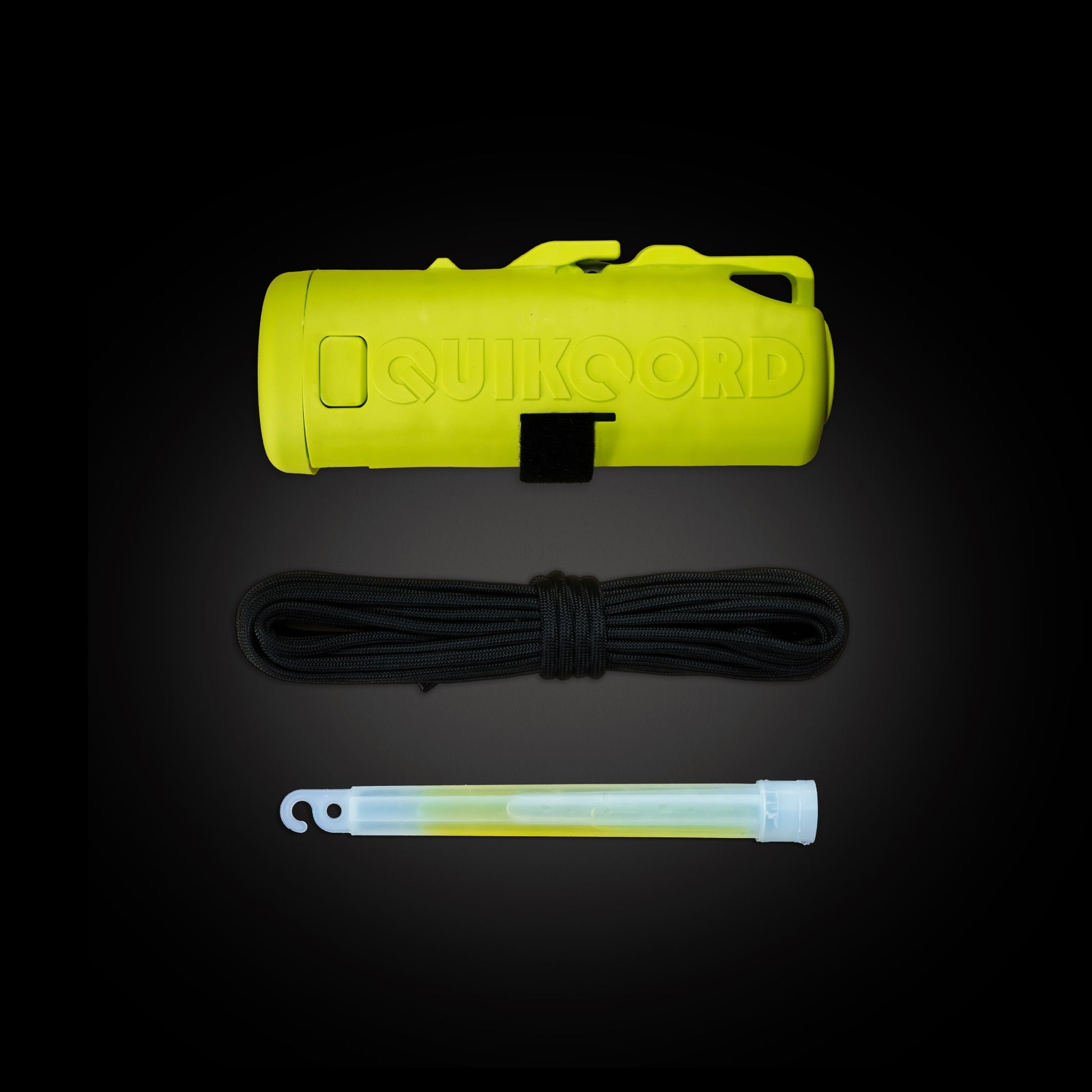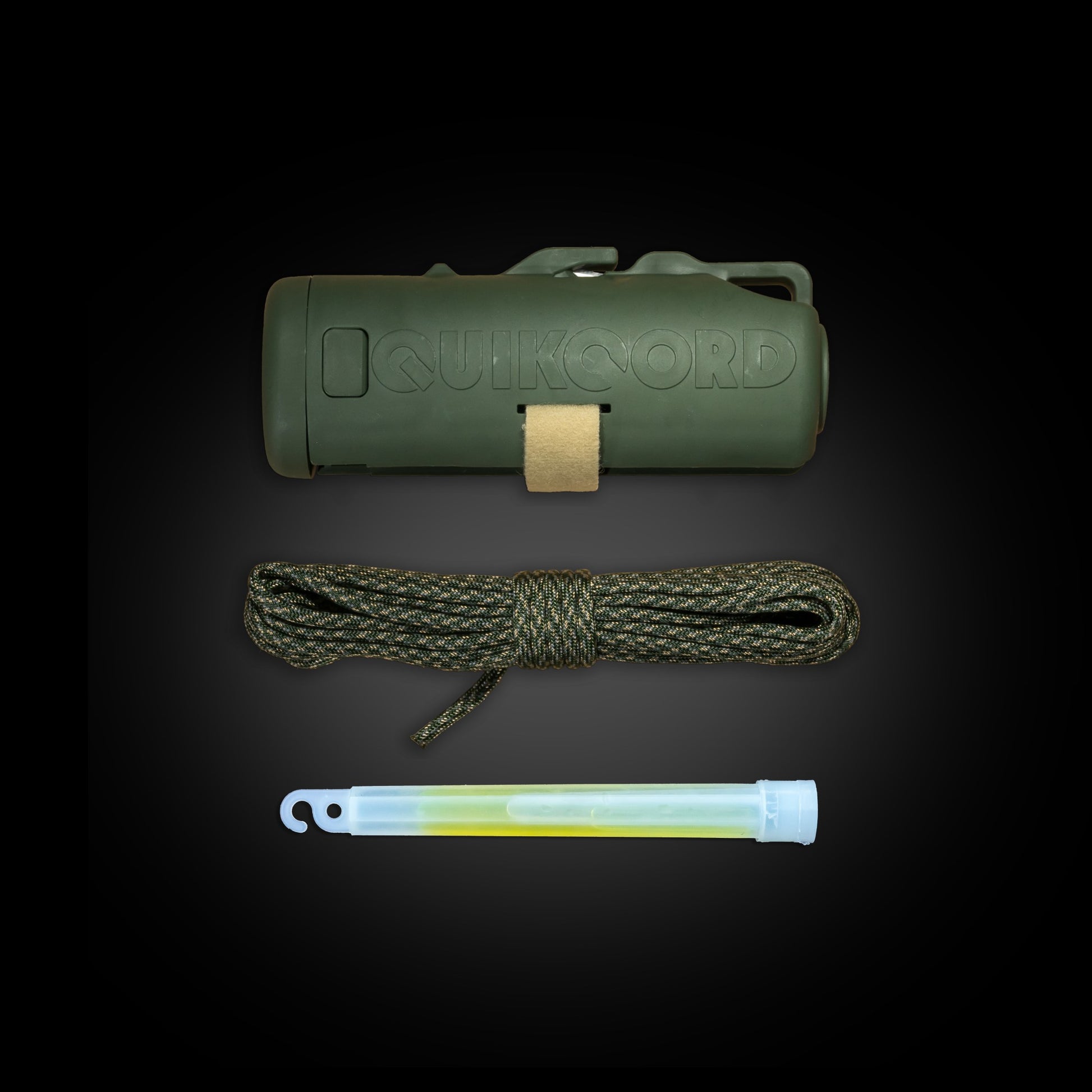 Quikcord
Regular price
Sale price
$34.99 USD
Unit price
per
Sale
Sold out
View full details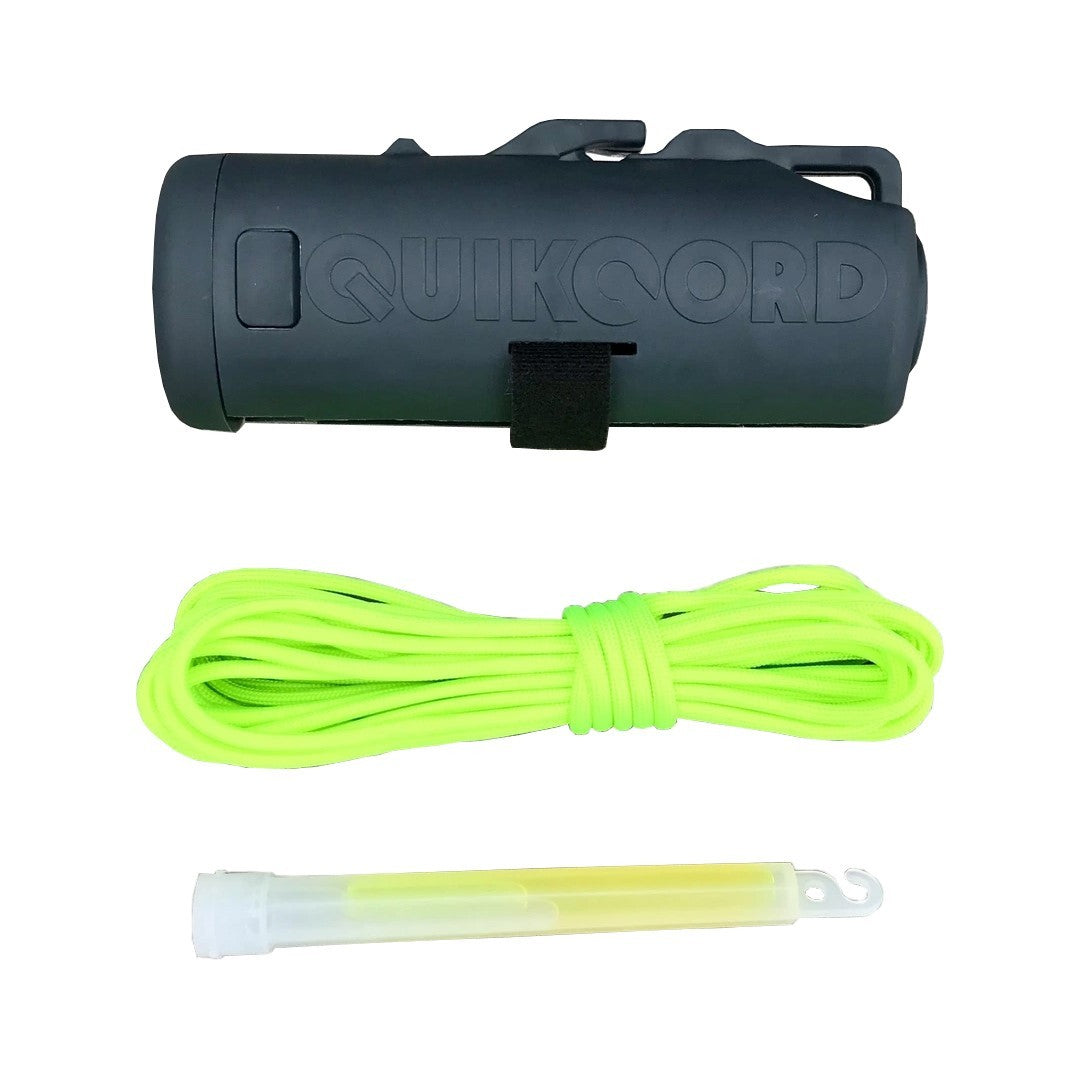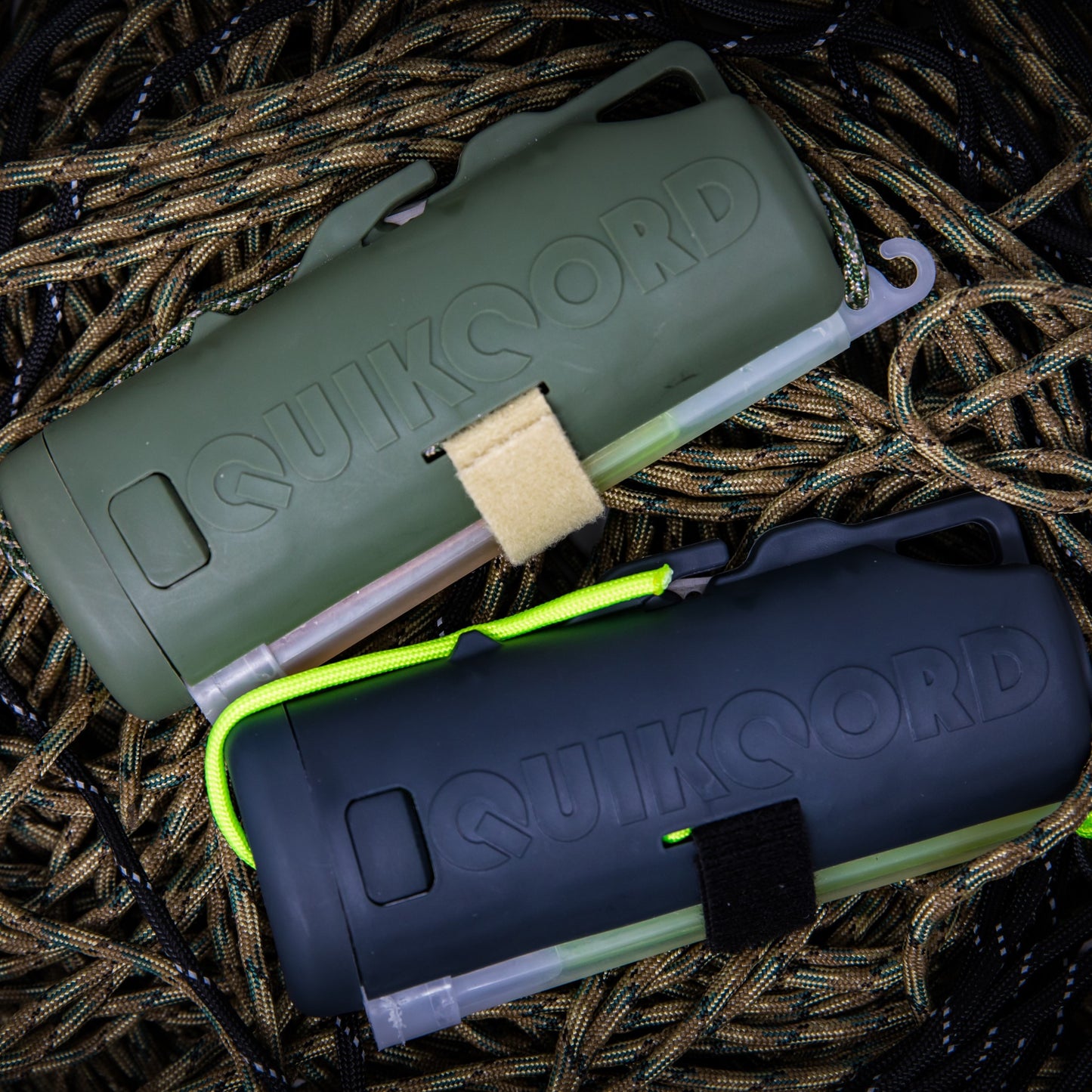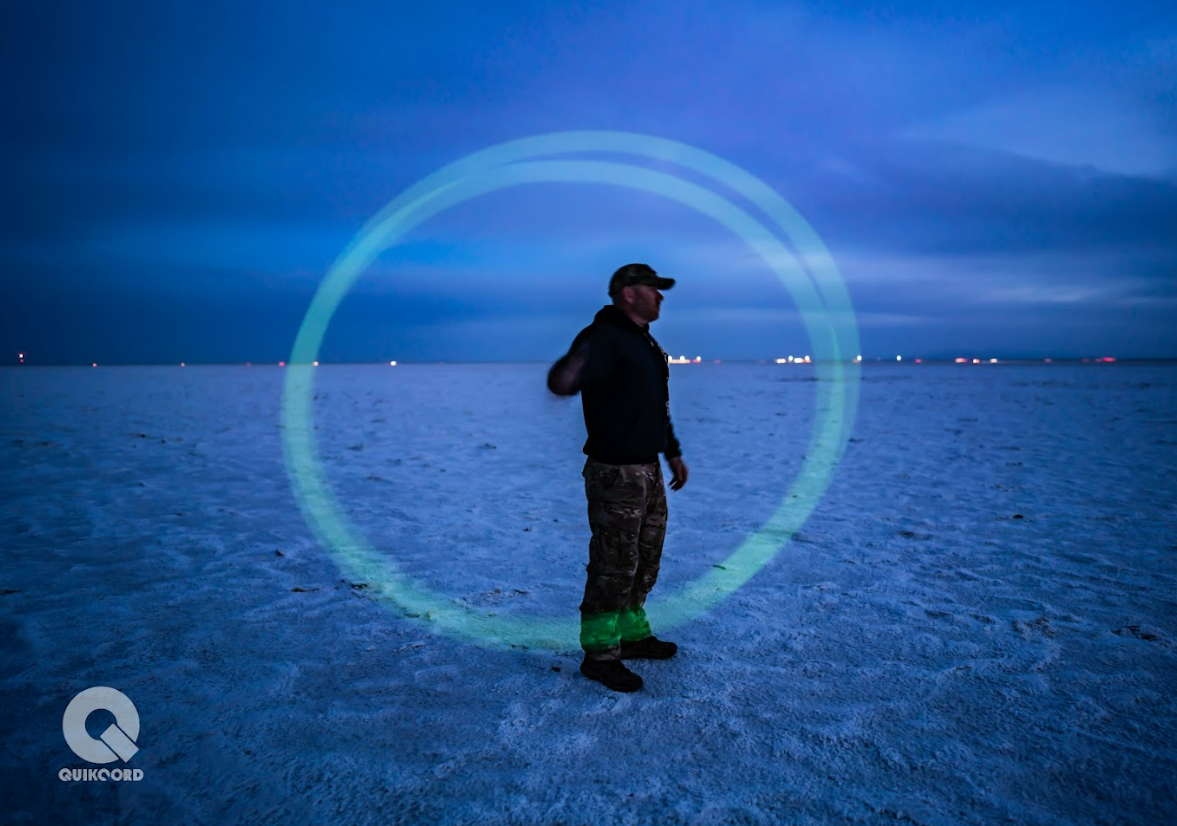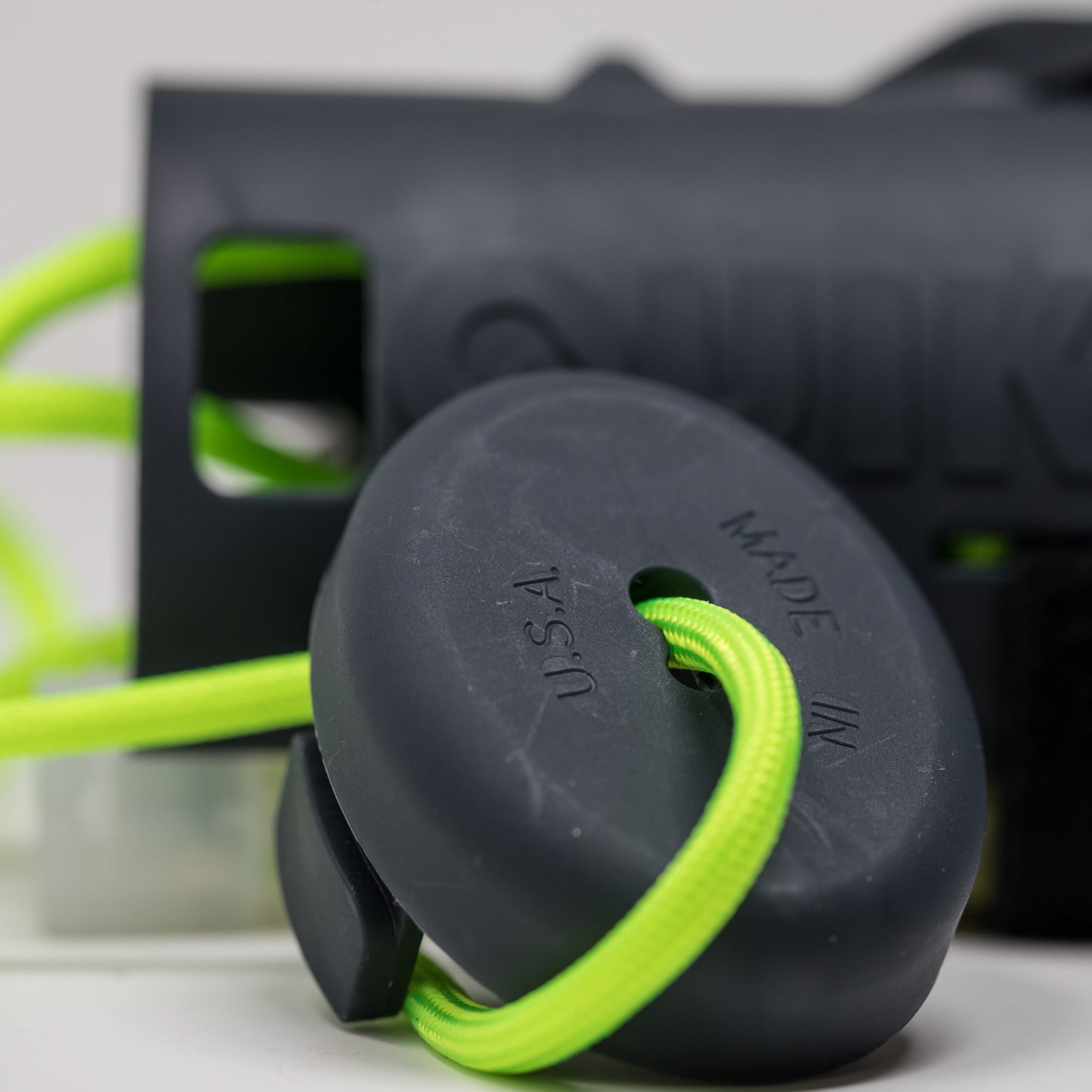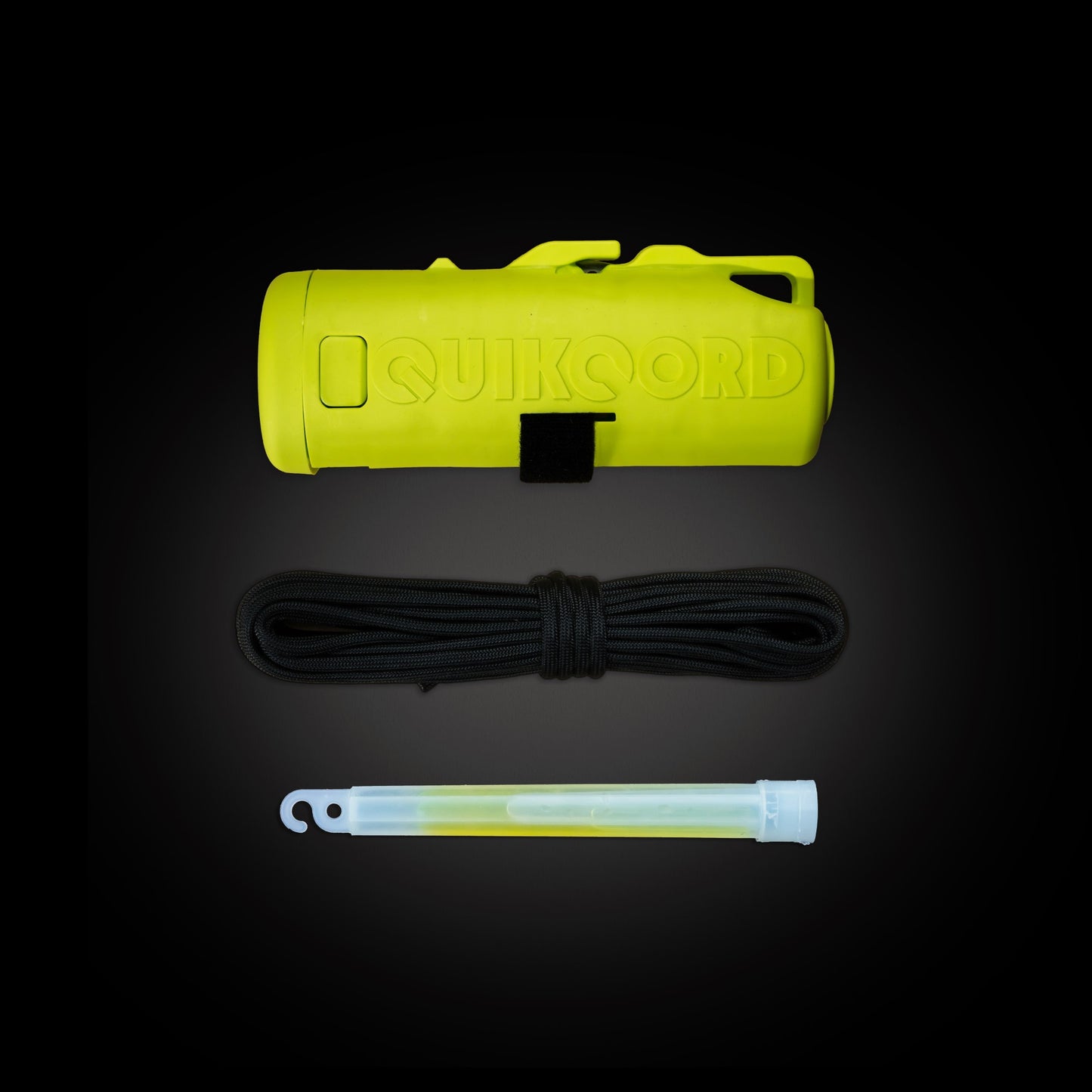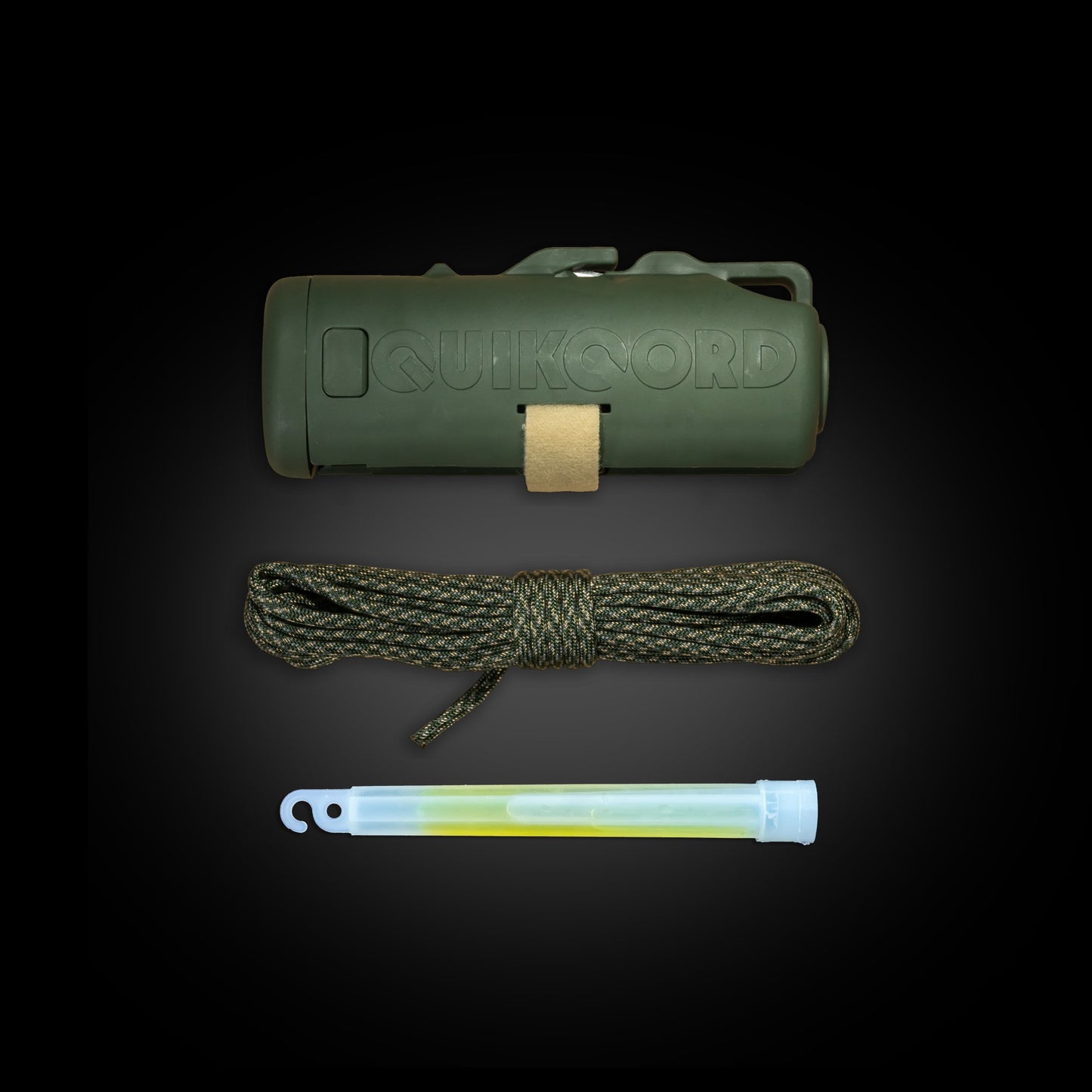 OVER 1,000 UNITS DONATED TO ACTIVE DUTY MILITARTY
During the holiday season Quikcord proudly partnered with
the USO and donated over 1,000 units to active-duty military members